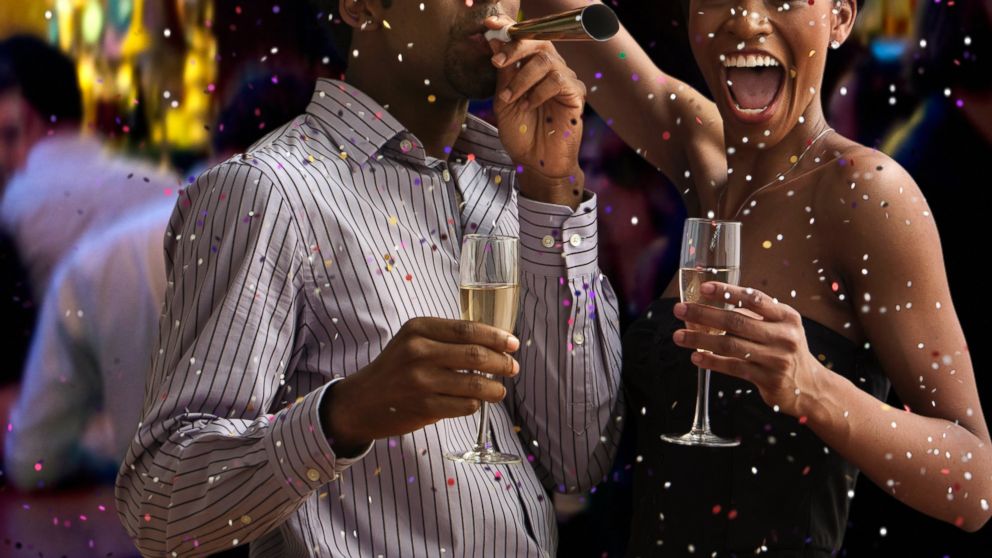 The ball drops, the champagne cork pops and suddenly it's 4 a.m. and you're trying to get home.
While the best defense is a non-drinking friend, here's a round-up some of the services that will help get you home safely.
AAA
Many AAA services are offering a safe ride home on New Year's Eve for members and non-members. Check out more details on if the offer is available in your state.
While the service may differ state by state, some areas include someone who will drive your car home or tow it up for up to ten miles, meaning no morning-after worries.
Uber
While you may have to contend with surge pricing on New Years' Eve, Uber can provide a safe ride home. Use the fare splitter to share the tab with friends. For every rider who enters the code MADDNYE, Uber says it will donate $1 to Mothers Against Drunk Driving.
Lyft
The ride sharing service with the famous pink mustaches on its cars is pledging one dollar to MADD for every user who takes the one-click pledge to stay safe on New Years Eve on the company's website.
Flywheel
The black car service app is offering rides anywhere in the San Francisco, Seattle, San Diego, and Sacramento for $10 as part of their #SurgeFreeNYE campaign.
Local Transit
Many local transportation systems around the country will operate on special schedules, with some even offering free or discounted rides. Check with your local transit authority to plan your ride home.